Car Hire Hersonissos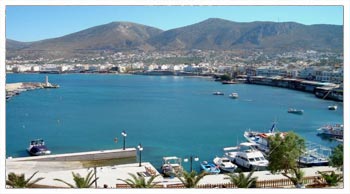 The peninsula is situated 25 kilometres from Heraklion. This is the best place, a famous destination for travellers, in the town you can find major hotels and when the night comes the parties start. On the peninsula there are beach Packed with funny people, and parties lot's of parties! The Beach "small ports" consist of small, beautiful sandy beaches and are located west of Hersonissos. . These small beaches are exposed to winds and usually there are few bathers. The beach west of Port beach is pebbly and rocky bottom, perfect for snorkeling!. Close to this beach there is a nudist beach. The nudist beach is no different from the west coast of the peninsula. It is ideal for snorkeling, not organized and is exposed to northerly winds. It is the only point in which nudism is allowed, although very close to the road so it is quite isolated!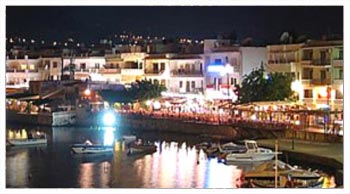 Cretarent can supply you with cheap car rentals in Hersonissos. Our company base is realy close to the area so you can ask us to delivery the car to your hotel or in the city center of Herisonissos free of Charge!