Car Hire Elounda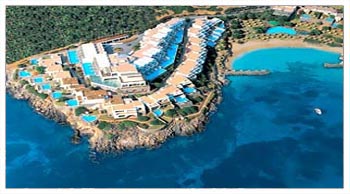 The Elounda seaside resort located about 75 km from Heraklion and 11 km north of St. Nicholas in Lasithi. There are two of the most beautiful beaches in northern Crete. The main beach is organized with sun beds, umbrellas and water sports, and you will find taverns, cafes, apartments and hotels. He has sandy beach with a few trees and little pebbles in the sea. It is very clean and the water is turquoise!. The other beach is located east too organized but less than the center. Very close to Elounda are the beaches of Plaka and Pumpkin which is worth visiting. Do not visit the omission Spinalonga. In Elounda you will find everything. Well organized hotels, banks, shops, nightclubs. It is a destination that will satisfy you. But if you love the seclusion and tranquility, then visit Elounda months with less edge!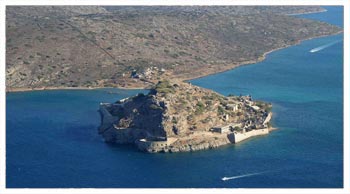 In the "Channel" of Elounda there are three old windmills saved with circle shaped floor plan, are the type that is "round" or "xetrocharis". The mill was built at the beginning of the century. The construction of the wall is quite elaborate and has performed with local imilaxeftous stones. The outer diameter of the mill is 5 m and the thickness of the wall is 0.80 m The original roof of the mill building has been replaced with sheet metal as it was in most mills of this type. This metal roof, the "hood" of the mill, with a suitable mechanism can turn depending on wind direction. The entrance to the mill is made of wood, Nailed.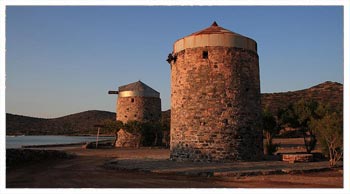 Drive with Cretarent, drive with comfort and flexibility choose a reliable company - locations all over the island, rent your car in Elounda with low rates and a first class service!