Jeep rental in Heraklion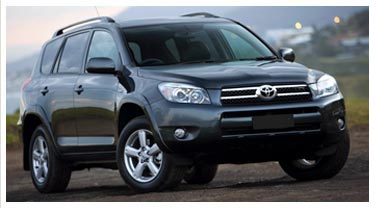 Rent a jeep in Crete

When you're on your visit to a beautiful and sunny place like Crete, then it is quite essential that you hire a 4 x 4 Jeep/Suv in Crete. The Car hire Crete services are always of top quality, and it is their pleasure to render each of the tourists with some astonishing SUV and Jeep hire services. It isn't a concern whether you're local or you are from any corner in the earth, the Jeep hire services can easily be availed, so that you can wander and explore the beauty of Crete in these astonishing vehicles.
The companies might have begun their services with hardly 15 to 20 SUVs and Jeeps from some of the chosen manufacturers, but as they progressed, SUVs from the new and popular manufacturers were added to the range of vehicles available for hire.
Select a 4 x 4 ability vehicle from Cretarent that offers:
Jeep/SUV hire at amazingly low prices.
There will be no restriction on kilometers of usage.
Safe and test vehicles with utmost performance.
Fully insured Jeep/SUVs.
Day and night assistance to the tourists, throughout their tour to Crete islands.
One that responds right away, as and when you'd require.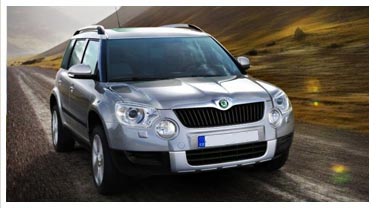 These are few features that a company should be possessing, to have great success in what they do. Flexibility and low costs are the prime features that every company should look after. Visitors will only be hiring a company that has an enormous range and variety of vehicles to be chosen from. Cretarent.gr certainly has been that one company that often wins the trust of the tourists. The company has been in demand, and this has prompted it to increase and expand its areas of working. The programs should also have flexibility, and a company needs to offer season specials to everyone, who wants to rental a 4 x 4 Jeep/SUV in Crete.

Just have a nice look on a website, before you've chosen any rental company. One that offers fantastic deals on Jeep/SUV rentals will often get the interest of the tourists planning to come to Crete Island. Every company will have a significant online presence, and they would also keep updating the website with new deals, constantly. There will be a team of expert travel advisors and other staff taking care of all what you may require.
So why not get a free quote for your next suv rental in Heraklion today!